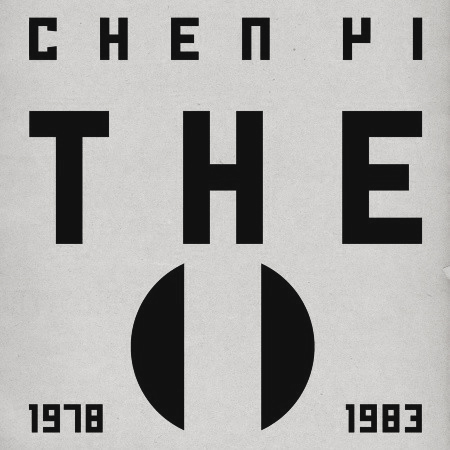 Chen Yi - The 1978-1983
Repress of one of my favorite records! And a bit of an enigmatic record, too. The Chen Yi Commune, according to the publisher of this record, was founded in 1978 by about 20 women & men from London. The aim of the commune was to create a closed subsystem, a kind of subsociety and to narrow down its contact to the outside world only on very few specific actions. The Chen Yi commune never was interested in producing records, some of the members even refused any form of release whatsoever. In 1981 one member (Chen 8) released a tape edition called "The Hanging". The bulk of the material comes from this tape, as well as their never-to-be LP, "The Rape", plus unused tapes for a planned Peel session.
The sound is rough, brutal, with cranky grooves, mongrel voices and field recordings and may bring to mind bands like Throbbing Gristle, Cabaret Voltaire and Severed Heads.
Tracks:
1. Stand Up
2. Hail
3. Commune #17.3.1979
4. Rug
5. Wargame
6. Chensession #6.4.1978
7. Tape
8. Honey Monkey
9. Rounder
10. Honey Money
11. The
12. Chensession #20.5.1979
13. Rape
14. Potatoheads #21.3.1980
Medium: LP
Related Products