Out of stock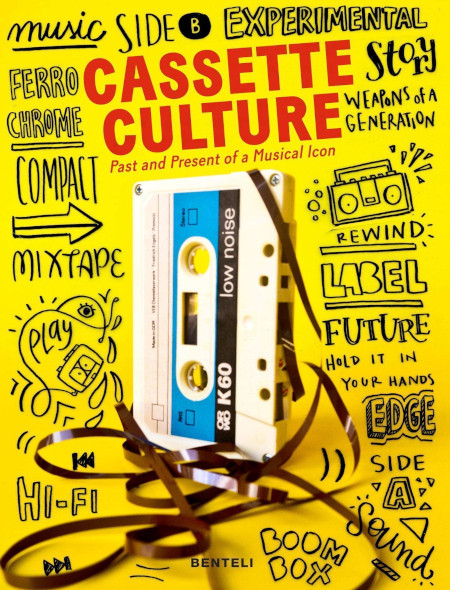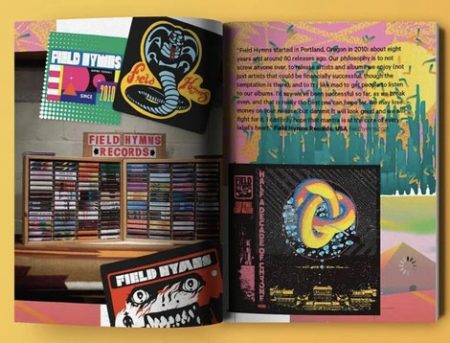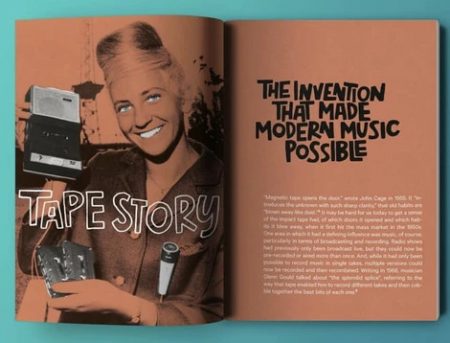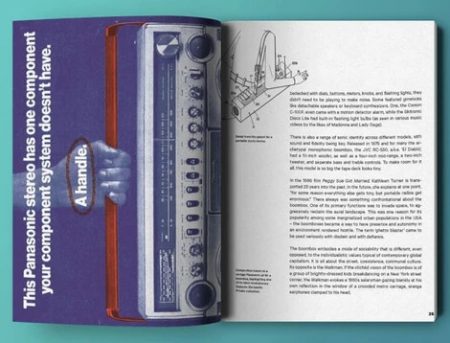 John Z. Komurki and Luca Bendandi - Cassette Cultures – Past and Present of a Musical Icon
The cassette tape is an icon of popular culture. It's not just nostalgia.. more and more record labels and artists use them as a quick and affordable way to get new music out, and tapes are once again enabling DIY communities to spring up, centred as much on the object as the music it contains. A tape can be a mini-canvas expressing an artistic vision.
Tape sales in the US grew by 74% in 2016, and what that says remains to be discussed, however Cassette Culture is convinced about this tapenaissance, and presents various aspects of the movement, from recording, design and distro, to interviews with musicians and labels. Also included is a step-by-step manual to conducting own tape experiments.
Published in 2019, Softcover, 176 pages, full color.
Medium: Book
Related Products