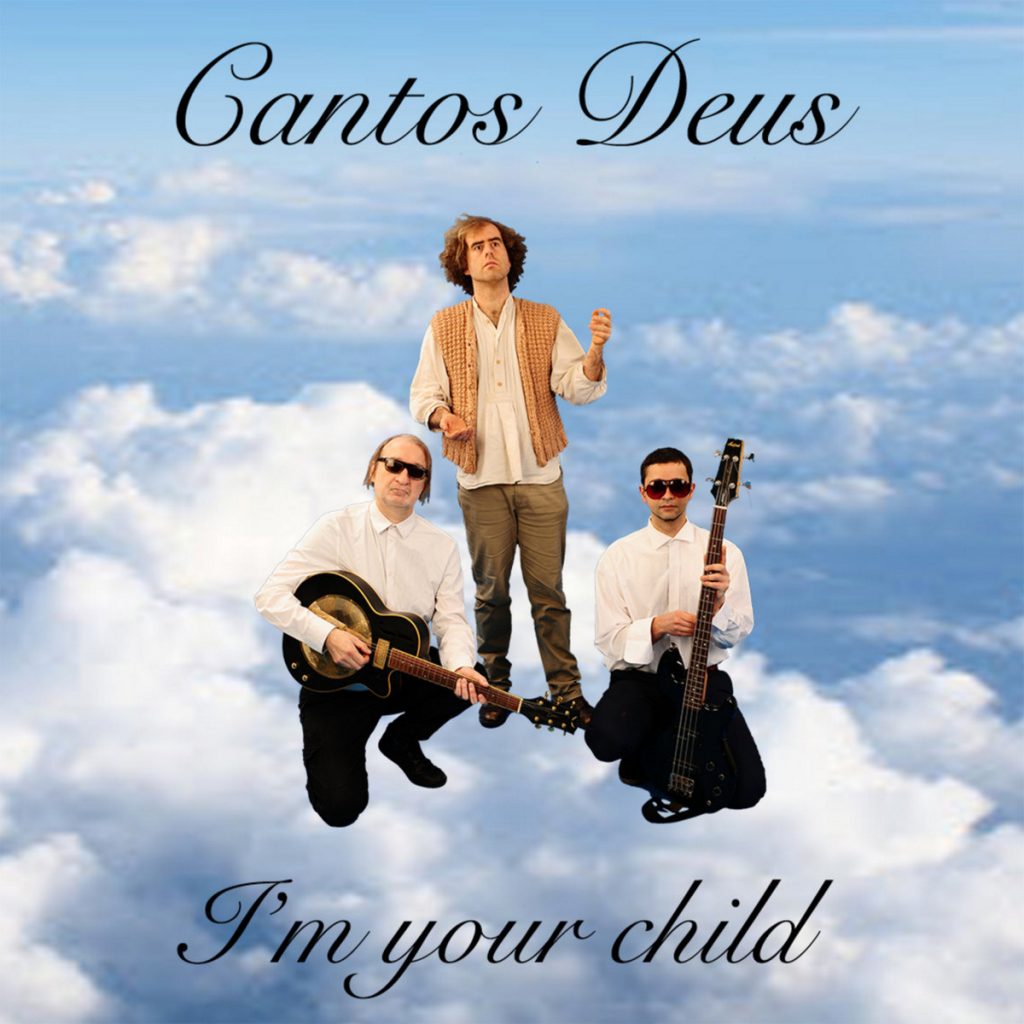 Cantos Deus - I'm Your Child
Reli-No Wave, anyone? This trio of theologist/performer Jacco Weener and underground musicians Bruno Ferro Xavier Da Silva and Lukas Simonis already descended upon us with their CD "Interweaving". For those who might find a 14-track album a bit too much, this vinyl EP with 3 catchy songs could be a welcome alternative.
1. Regrets (dance with the prostitute) 02:15
2. I'm your child 02:39
3. Valley by the river 02:04
Three outsider musicians intrigued by the language and music of christian sects in the USA.. you get this.. slightly reminiscent of Pere Ubu or The (Mole Trilogy) Residents, but most of all 3 men entirely their own.
Medium: 7"
Related Products