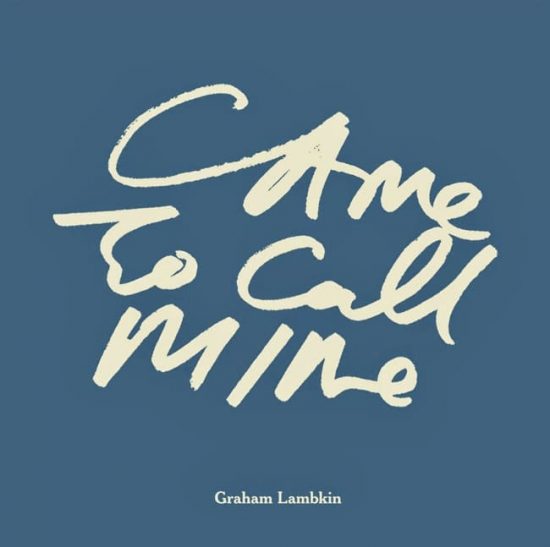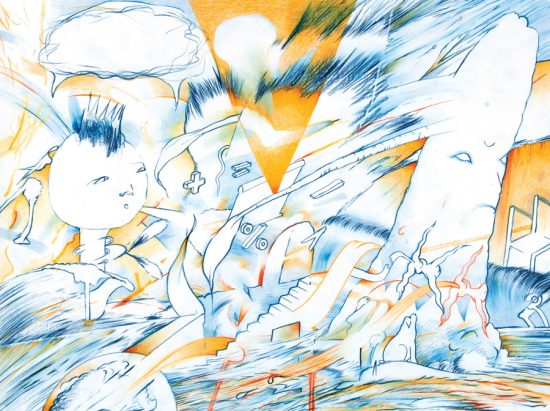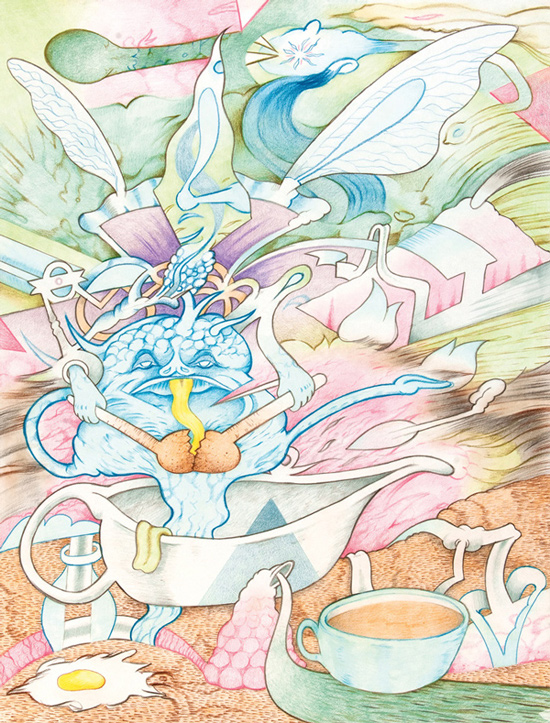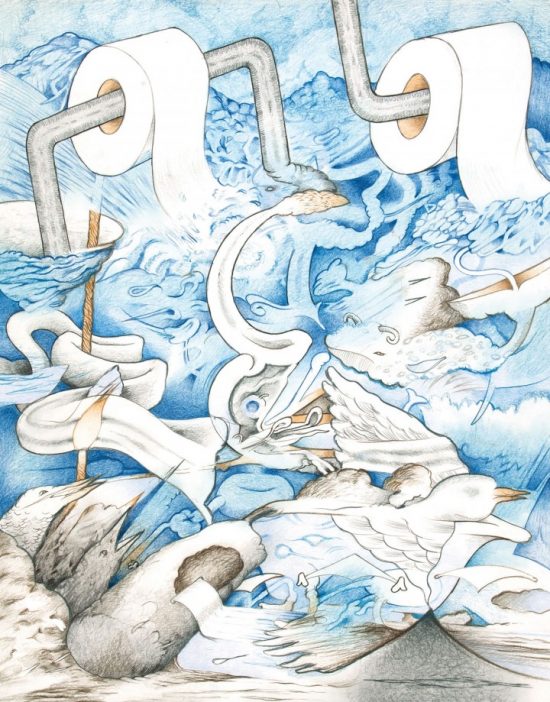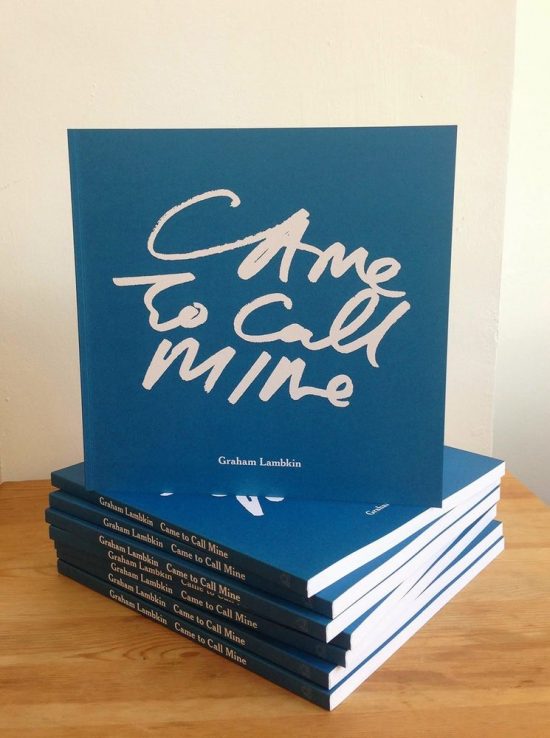 Graham Lambkin - Came To Call Mine
Came to Call Mine is an extensive full-color art book by visionary musician, artist, and writer Graham Lambkin. Playing out like a children's book for adults, Came to Call Mine features 50 hand-drawn illustrations coupled with simplistic corresponding texts. Lambkin's mischievous combination of figurative and abstract elements lends Came to Call Mine a jarring, dreamlike quality, confusing the eye by placing innocent childlike totems against a darker adult undercurrent.
Came to Call Mine is released as a deluxe softcover book designed by Maja Larsson, with lithograph printing on Munken pure rough, lynx, and polar paper stock in an edition of 400 copies.
Medium: Book
Related Products