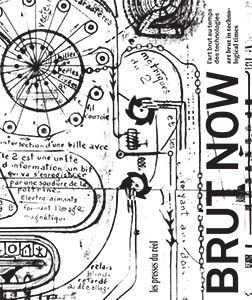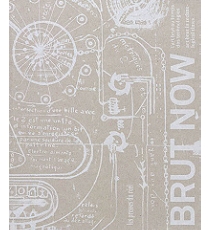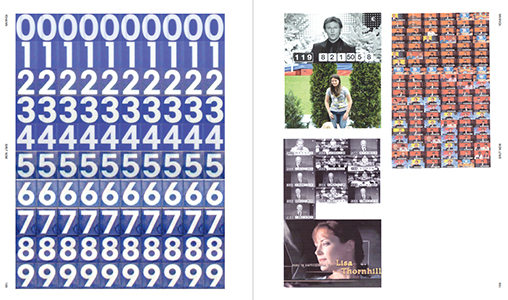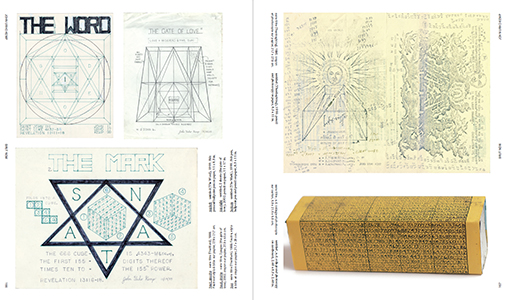 Various Artists - Brut Now – Art Brut in Technological Times
Published on the occasion of the exhibition "Brut Now – Art brut in technological times," Museums of Belfort and Espace multimédia Gantner, from October 2016 to January 2017.
The book examines the notion of Art Brut in a time of new technologies. The first section of the volume features a selection of essays by specialists; the second and richly illustrated section introduces the works of 28 iconic or emerging artists.
Texts by Christian Berst, Antoine Capet et David Lemoine, Nicolas Surlapierre, Vincent Barras, Gallien Dejean, Valentin Biesse, Bruno Dubreuil, Olivier Brisson, Valérie Perrin.
Works by Jean Perdrizet, Ionel Talpazan, Jean Lefèvre, Zorro, Miroslav Tichý, Albert Moser, Eugene Von Bruenchenhein, Terry Davis, Óscar Morales, John Urho Kemp, Enzo Schott, Alexandro Garcia, Melvin Way, Horst Ademeit, Yohann, Bintou, Luboš Plný, Éric Benetto, Pepe Gaitán, Dan Miller, Zdenek Košec, Jean-Marie Massou, Hans Krüsi, Brutpop, Vivian Grezzini, Les Harry's, Rhalidou, Bigmoserview.
bilingual edition (English / French)
21 x 25 cm (softcover) – PLEASE NOTE: COVER is brown paper with white print, see below.
248 pages (color & b/w ill.)
Medium: Book
Related Products