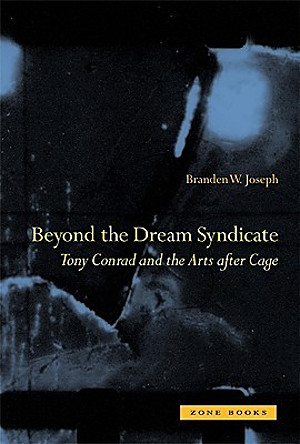 Branden W. Joseph - Beyond the Dream Syndicate – Tony Conrad and the Arts after Cage
Creator of the 'structural' film The Flicker, collaborator on Jack Smith's Flaming Creatures and Normal Love, follower of Henry Flynt's radical anti-art, member of the Theatre of Eternal Music and the first
incarnation of The Velvet Underground, Tony Conrad has significantly impacted cultural developments from minimalism to underground film & conceptual art. Joseph focuses on Tony Conrad's seminal role as
artist and theorist in early 1960s New York from a different perspective than a typically art-historical one. He demonstrates strongly the interrelatedness of different cultural spheres.
Medium: Book
Related Products