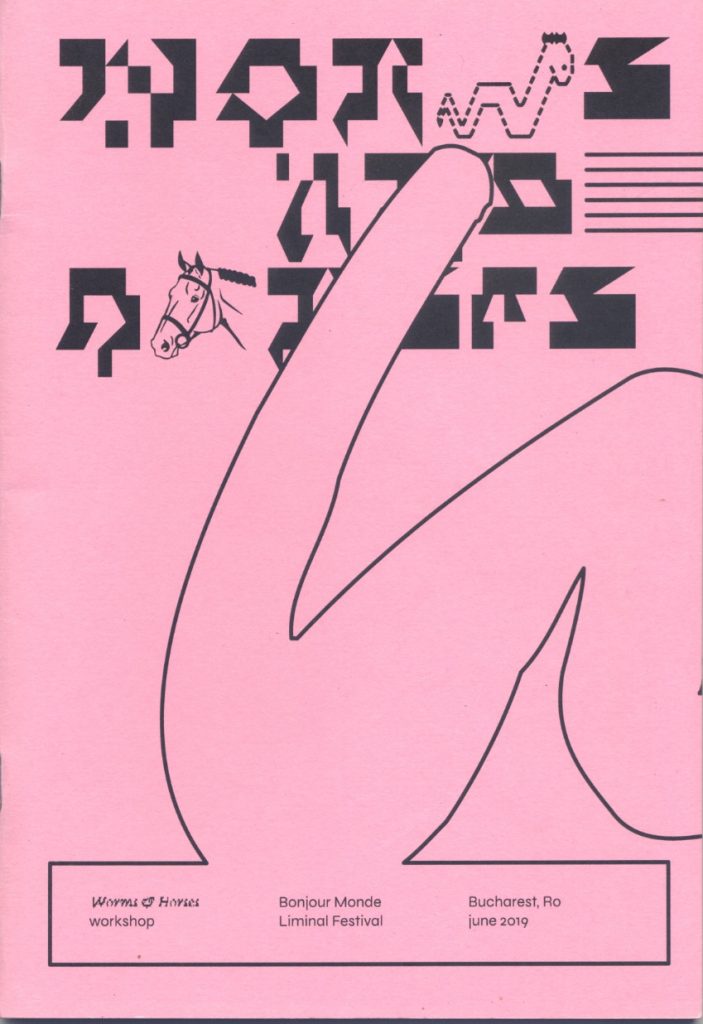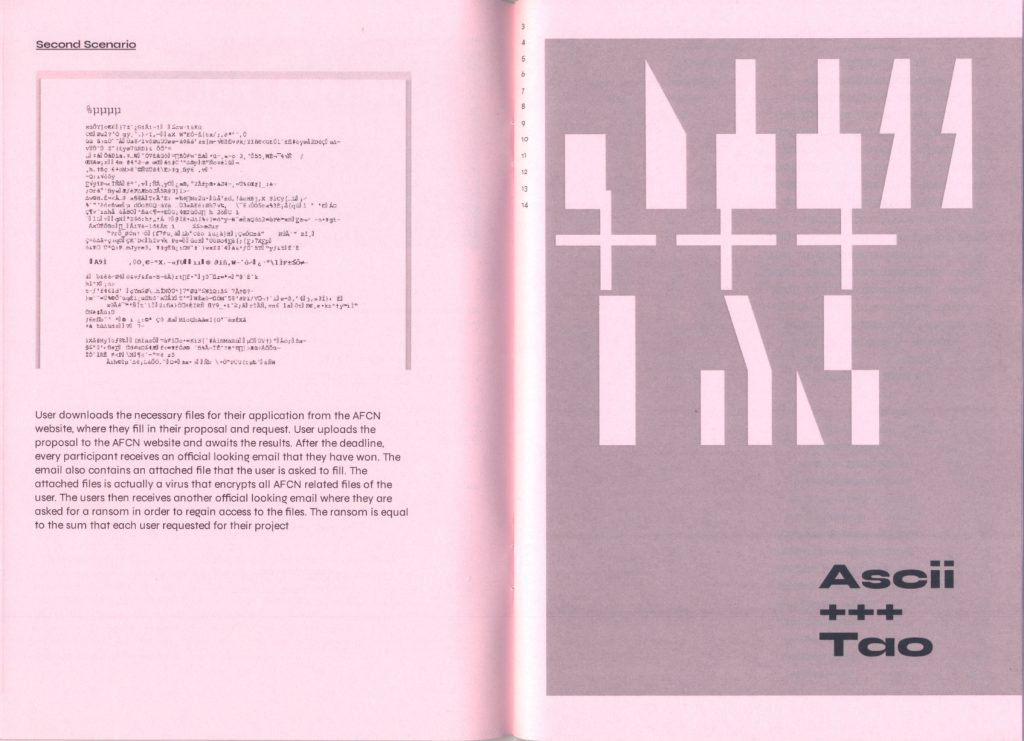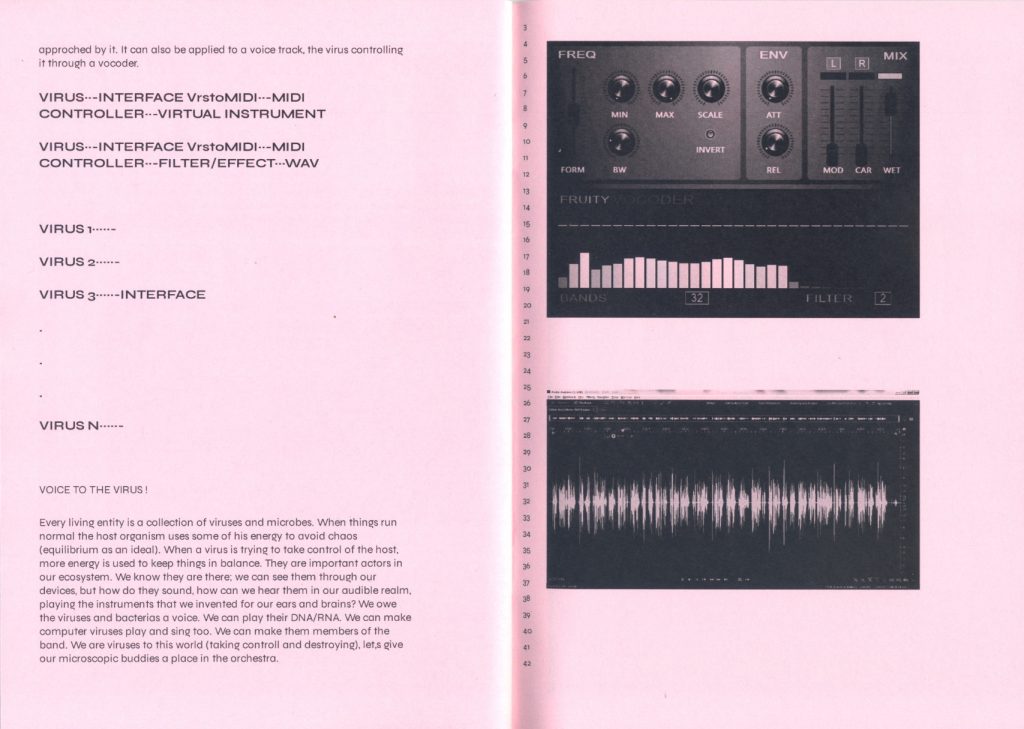 Bonjour Monde - Worms and Horses
Worms and Horses was a two-day workshop and a public lecture around the theme of the virus delivered by Lyon-based research collective, Bonjour Monde, in June 2019, during Liminal, a Bucharest-based festival to evaluate the role and impact of new technologies over their lives.
Before taking a pejorative connotation, even before being called a virus – a term coined by biologist Leonard Adleman – the computer virus is a game, a technical and disruptive practice, sometimes compared to graffiti art.
The virus is now a predator of the web, it awakes in us a fear of intrusion, a fear of watching, helpless, the slow degeneration of our operating system. But for some, this fear is tempered by fascination. Viruses carry an implication of the abysses of the Internet, mimicking strange mythical creatures or copying, for example, the propagation methods of certain worms, hiding under the swarming mass of our data to appear one day, activated by the innocent tip of our cursor.
Bonjour Monde prefer to not see the virus only through its destructive power but rather in the light of its creative and surprising potential. What forms would arise in each and every practice if we let it get infected by computer virus ? What viral concepts could be applied to an artistic process?
50 pages, A5 format.
Medium: Magazine
Related Products