Out of stock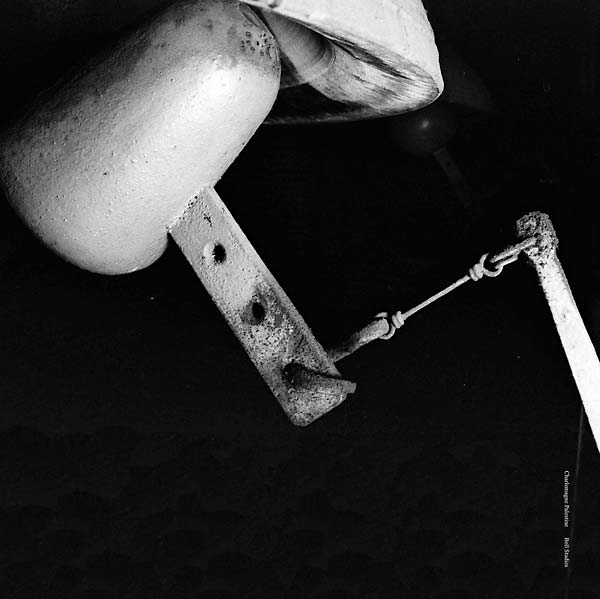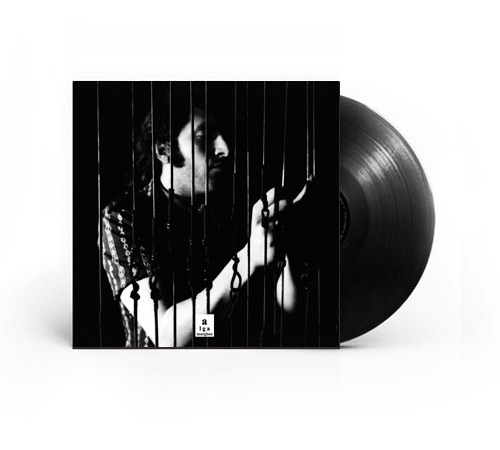 Charlemagne Palestine - Bells Studies
In 1963, while attending The High School of Music and Art in New York, the 15-year-old Palestine was asked if he'd be interested in playing a 26-bell carillon at the St. Thomas Episcopal Church. He decided that he loved the voluptuous Taylor bells, and played them every day from 1963 to 1970, when he left New York to study and teach at CalArts.
During that period, Palestine became known as the Quasimodo of midtown NYC, and his dissonant and "klanggdedangggebannggg" style of playing attracted a diverse group of fans, from Moondog to John Cage to Tony Conrad, among others. Palestine was able to continue playing his clanging-bell soap operas for seven years, dinggdonggingggg every late afternoon and Sunday mornings.
This LP collects some of the most relevant recordings from those early days. Side A presents the complete reel-tape "Bells Studies," an intense, pulsating work in five movements. It begins with slow, hypnotic, large sonorities and accelerates into more dense and maximal explosions. Side B collects some shorter studies: "Bells," the two parts of "Confiscated Bell Tape," and an excerpt from "Dumb Bell Tape." Each track was recorded by the composer in single takes around 1965 and unheard since, until now.
Medium: LP
Related Products