Beatriz Ferreyra - Senderos De Luz Y Sombras
Beatriz Ferreyra composed this half-hour piece (split over side A and side B) between 2016 and 2020. She was inspired by astrophysics (specifically the time before the Big Bang), and the world of the unconscious mind, and dedicates the composition to the memory of sound sculptor Bernard Baschet, electro-acoustic innovator Bernard Parmegiani, and her friend Carlos Pellegrino.
Ferreyra's fathoms-deep tape manipulation experimentation has inspired countless artists, from Keith Fullerton Whitman and Jim O'Rourke to Debit and Valerio Tricoli, and this latest full-length just reminds us how open-minded and freely experimental her compositions can be.
"Senderos abismales is gusty and effortlessly psychedelic, using carved-up field recordings to suggest familiarity before sending us wheezing into the cosmos. Ferreyra doesn't need much: the distinct sounds of tyres on wet tarmac, wind whispering in the distance, and distant birdsong are sculpted into a giddy, multidimensional lattice of chiseled sonics and ponderous philosophy. Her confidence is key here, and she never needs to do too much; the negative space is just as important as any chaotic moments, and the tiny breaths of harmony – from icy winds, spectral processing, or something else entirely – sound as if they're provoking life in a vacuum. Comparatively 'Senderos del olvido' is more upbeat, beginning with exploded star sound design that shifts thru a sci-fi spectrum without using any of the usual pneumatic sound effects that have become customary."(Boomkat review
Tracks:
1. Senderos abismales  16:07
2. Senderos del olvido  14:06
Released in 2023.
Recollection GRM is a series originally created and produced with Peter Rehberg and Editions Mego.
Medium: LP
Related Products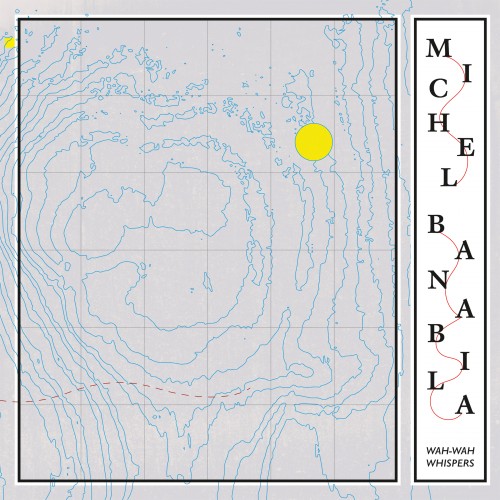 Medium: CD