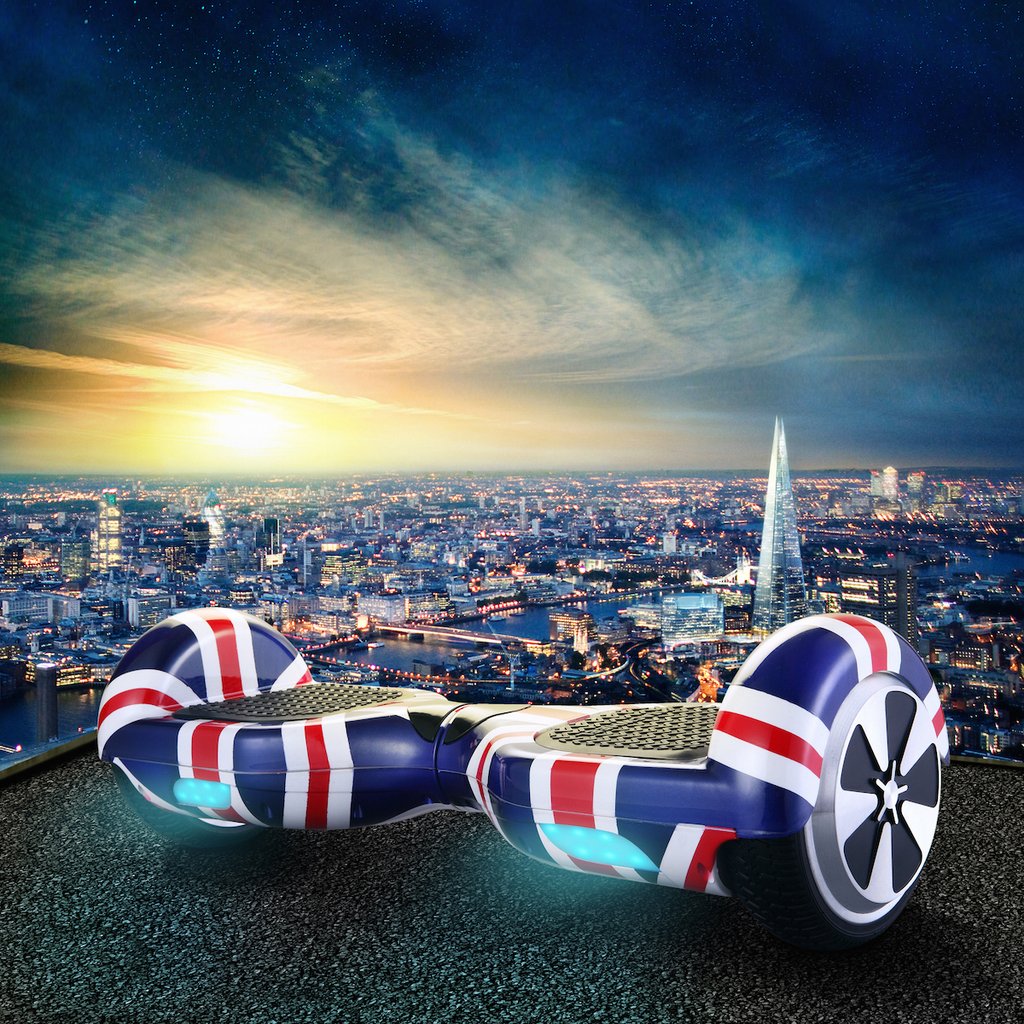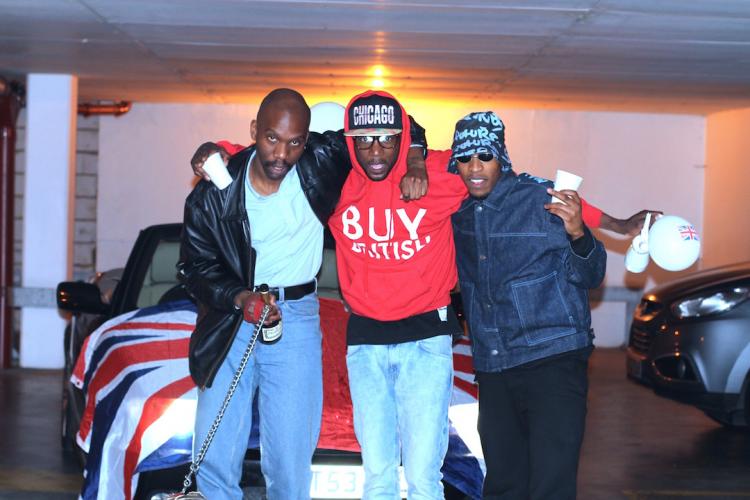 Babyfather - BBF Hosted by DJ Escrow
Babyfather is the name of the latest project by the elusive British musician Dean Blunt, also featuring DJ Escrow and Gassman D. It is a painfully raw, emotionally generous, politically charged, intensely intelligent, sometimes unlistenable album.
Alarms and sirens, those piercing signifiers of emergency and surveillance, are given much prominence on this album. Styles alternate between stream-of-consciousness confessional and a mix of ironic tropes directed at American hip-hop. But Blunt being born and raised in Hackney ("Buy British" sloganeering, the London cityscape lit up like Christmas, UK flags plastered everywhere), BBF becomes "about" London as much as it is a product of it.
Medium: CD
Related Products