Out of stock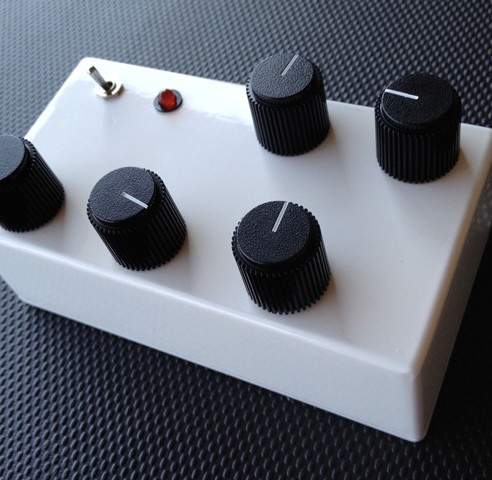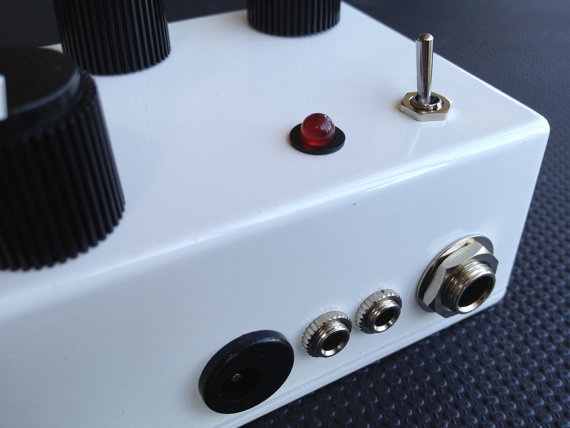 Error Instruments - Auto-Step Synthesizer
This device is based on a stepped-tone generator but with a sweeping LFO giving it an almost automated looping effect, as well as a low-pass filter that
allows you to sweep the high-end in or out.
It is capable of many varied sounds. Along the bottom you have controls for LFO speed, frequency, and pulse length. At the top is the low-pass filter and
volume. The case is extremely tough die-cast aluminum.
With a 1/4″ output jack it is easy to connect to amps, effects or recording
equipment. Powered by a 9volt battery or any 9volt center-negative DC adapter. There are also 1/8″ sync in and out jacks, this will allow it to communicate with any equipment that makes use of 5 volt clock.
Medium: Gadget
Related Products