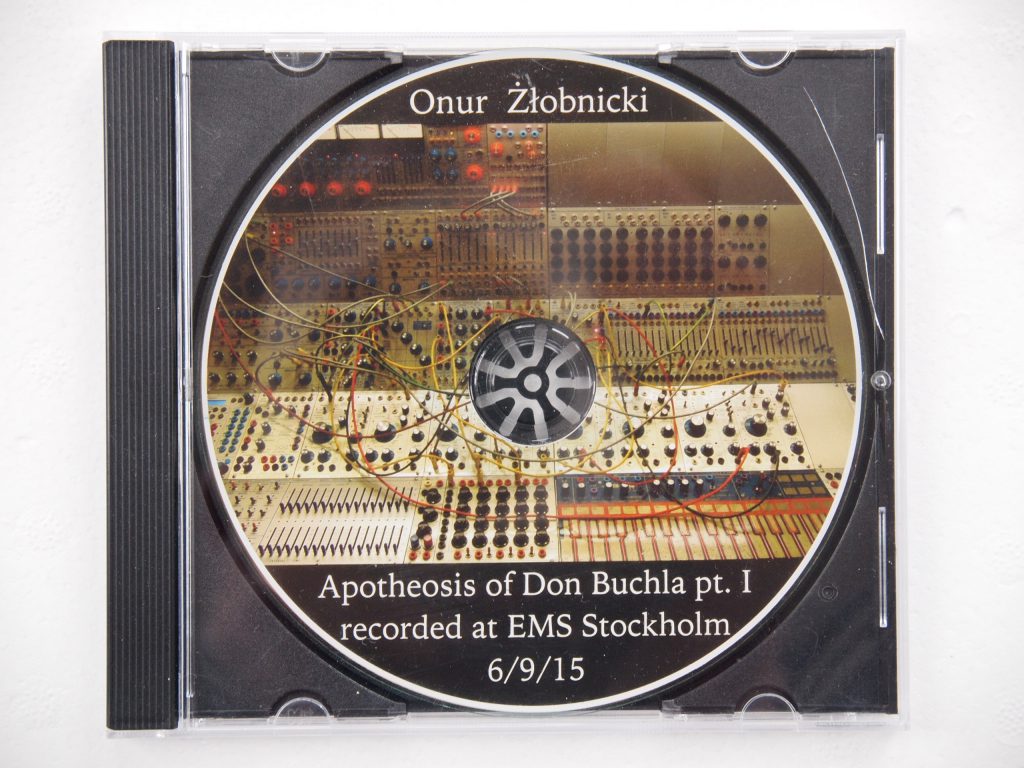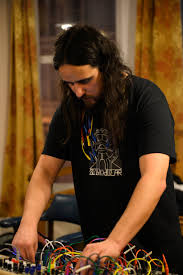 Onur Żłobnicki - Apotheosis of Don Buchla Pt. 1
Keven Michael-Onur Kalaycıoğlu-Żłobnicki (aka Keven Kalay or Onur Żłobnicki) is a musician, artist, educator, and DIY electronics enthusiast.
This CD is a recording of him working with a Buchla synthesizer in the Electronic Music Studio Stockholm (EMS) in 2015.
No cover, just the CD print.
Medium: CD
Related Products