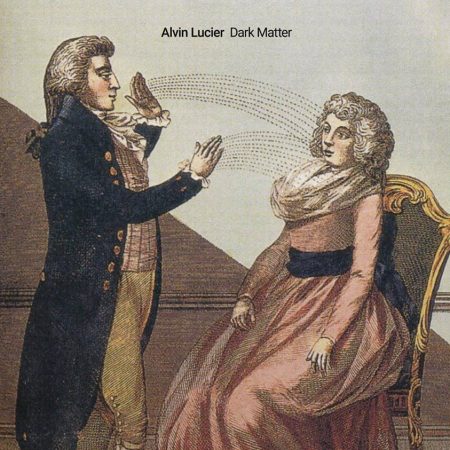 Alvin Lucier - Dark Matter
Two compositions for flute and glissando flute, "13 degrees of darkness" and "Double Himalaya", plus a fantastic version of the legendary "Still And Moving Lines Of Silence In Families Of Hyperbolas" (the 10-minute long version for flute & sine waves).  The last piece comes from Lucier's groundbreaking work where an acoustic instrument varies pitches and sustain while being juxtaposed to sinewaves, resulting in various instances of interference, fluttering, etc.
Performed by Manuel Zurria and Erik Drescher.
Medium: LP
Related Products