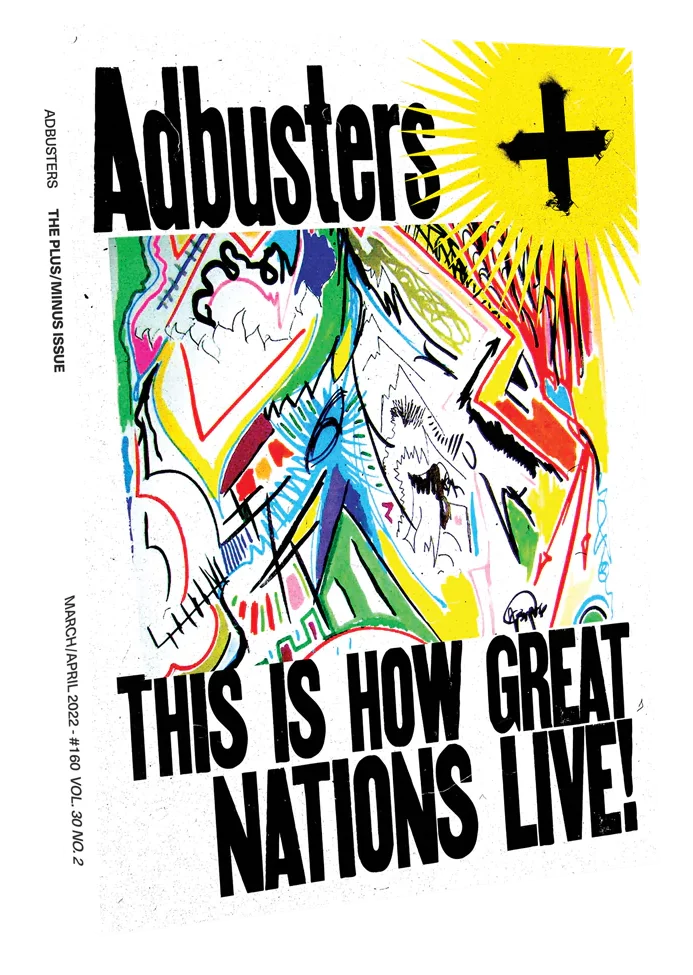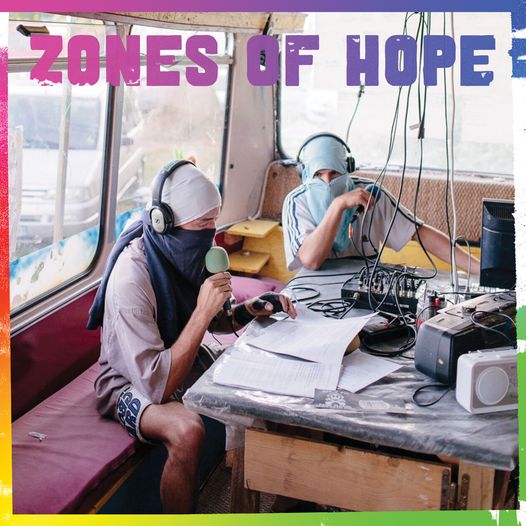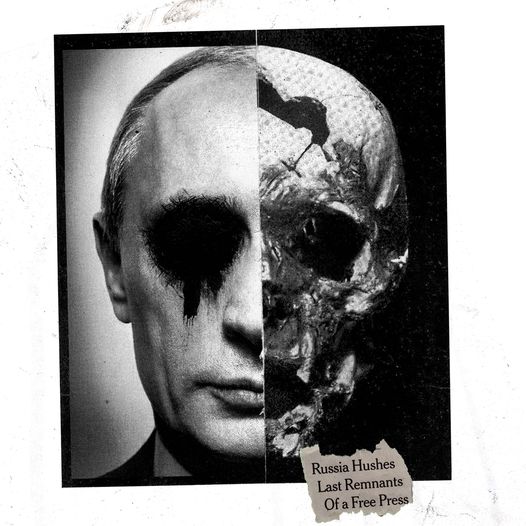 Adbusters - # 160: The Plus/Minus Issue
We the People must find our voice. Rather than being asked to vote once every four years (and that's only if we're lucky), we organize our own global voting system, where we can vote in the millions, in the billions, on issues that we really care about.
This is how we find out what We the People actually want from our political leaders, rather than letting them decide the agenda. No more arbitrary polling data, or media hype.
Can we think the unthinkable, do the undoable — get our shit together, win independence from fossil fuels, establish a Digital Bill of Rights, launch Democracy 2.0?
Or are we doomed?
This urgent edition of Adbusters tackles the question of how great nations, organizations, movements, ideas, and historical eras live and thrive — and how they fizzle out and die. Plus is the colourful front, minus is the very dark backside…  Also interesting is the item on autonomous zones. Truly cutting-edge activism in image and word, Adbusters is an essential platform!
Medium: Magazine
Related Products