Out of stock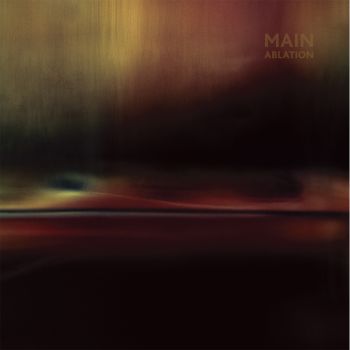 Main - Ablation
Album from 2013. Robert Hampson, aka Main, laid the foundations during the 1990s for a lot of abstract guitar treatments in electronic music throughout the 2000s.
For this album Hampson teamed up with Stephan Mathieu, who adds extra tonal colour and an obscure rhythmic palette to Hampson's exacting treatments and detailed use of layered concrète sounds.
Old fans of Main will not be disappointed, and neither will new followers of experimental audio. Packaged with images by Grebo Gray with layout by Dave Coppenhall, and expertly mastered and cut by Rashad Becker.
Robert Hampson:
Analogue Electronics, Concrète Sounds, Guitar, Piano-Treatments
Stephan Mathieu:
Farfisa VIP 233, Ebowed Phonoharp, Radio, Percussion-Treatment
Medium: LP
Related Products