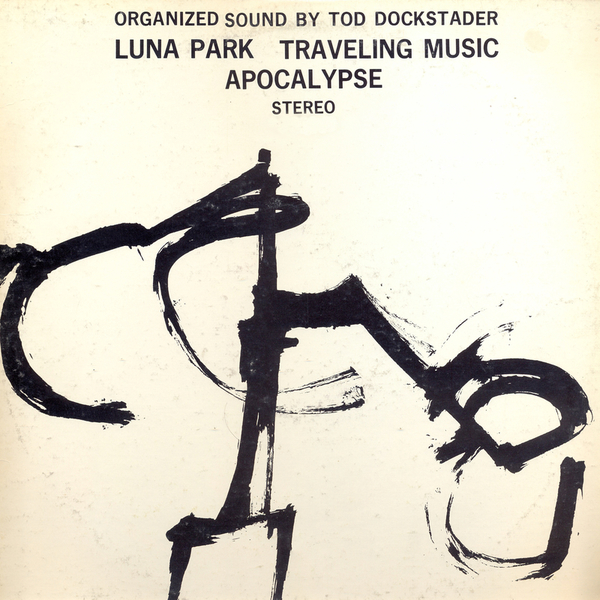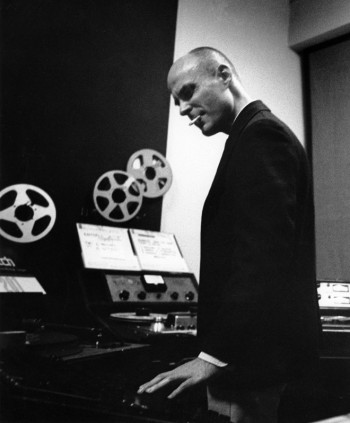 Tod Dockstader - Organized Sound (Lunapark and other works)
Tod Dockstader (born 1932) started his musical career as a sound engineer in 1958, and apprenticed at Gotham Recording Studios. His first record, Eight Electronic Pieces, was released in 1960, and was later used as the soundtrack to Federico Fellini's Satyricon (1969).
"The extent of Dockstader's experimentation with sound can be gauged by the fact that in the early 60s there was no instant means of categorising such work. This was made more the case by Dockstader's straddling of the popular and high art cultural zones: working on the production of cartoons and sound-effects whilst scoring a Fellini film and having his pieces played alongside those of Varèse.
Just as Varèse transformed the common conception of the orchestra, pulling it towards a liberation of timbre and rhythm, Dockstader's tape-splice music, by making 'noise' multifariously rich and organising it into highly spatialised compositions, not only insulates itself from being seen as a historic novelty, but presences its 'process' approach as running concomitant with the listener's own exploration of the sounds." (Howard Slater on his website dedicated to Dockstader)
Pieces: Luna Park (1961) / Travelling Music (1960) / Apocalypse (1961)
Medium: LP
Related Products