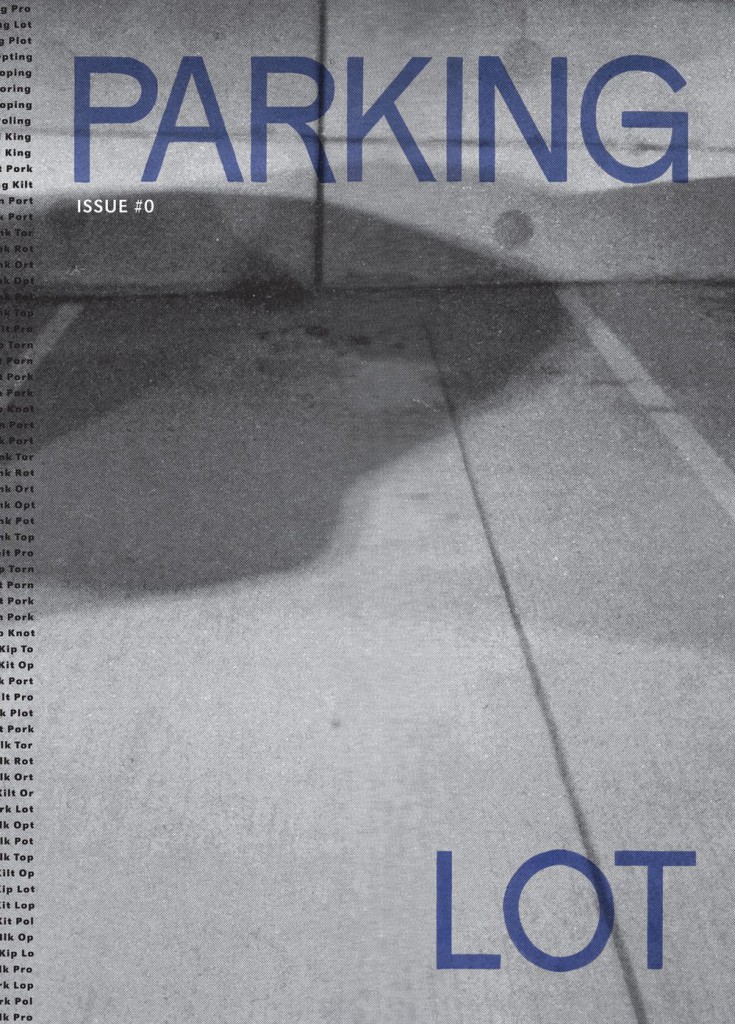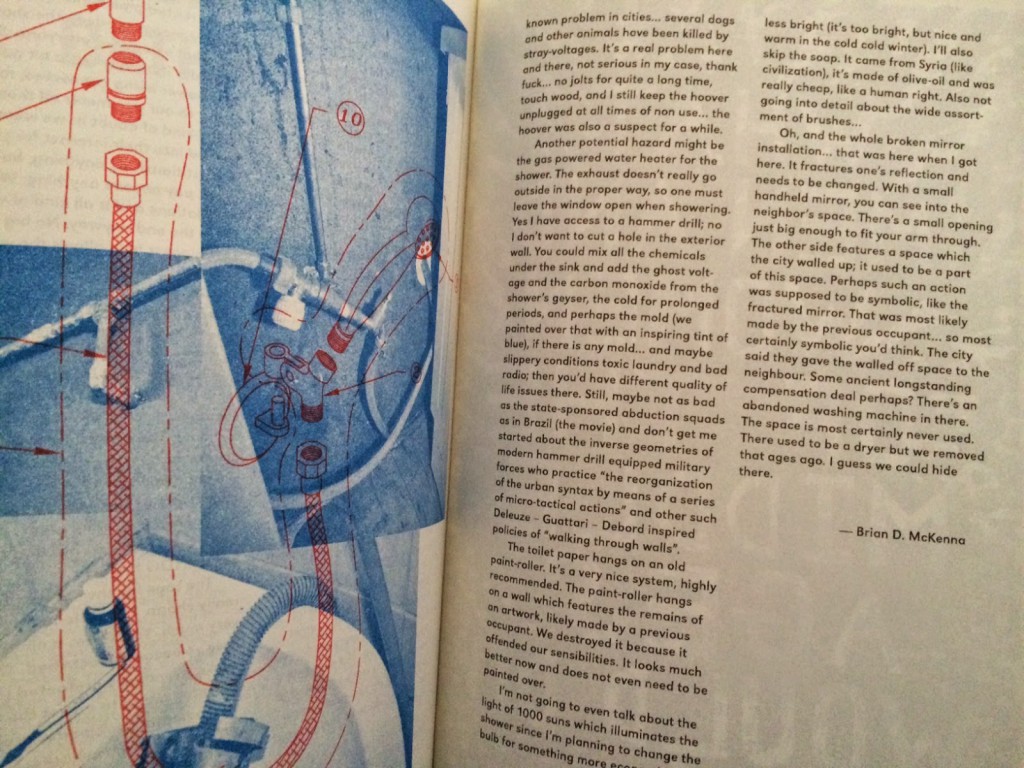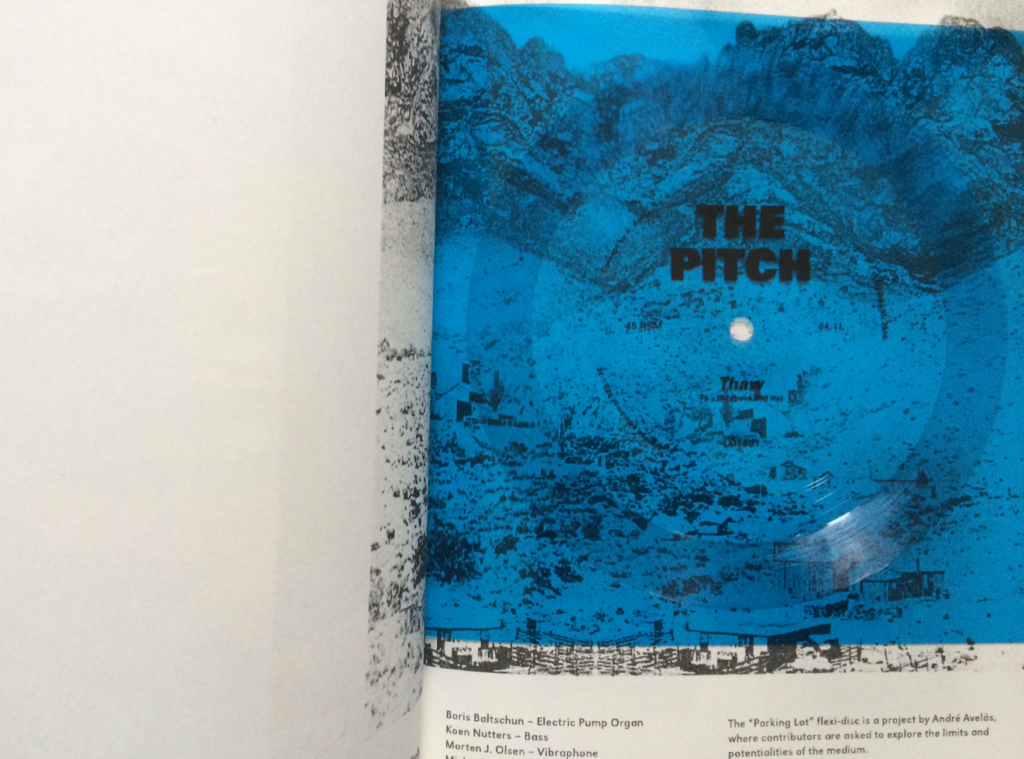 Parking Lot - Issue 0
Very nice independent hand-made publication addressing inquisitive minds. Based in Amsterdam, it acts as a platform for original works and activities by international contemporary artists, thinkers, poets, writers, and activists.
Each issue is designed by a different graphic designer, contains original works by various  contributors, and is printed (mostly) on risograph.
And.. a really nice feature: they include a flexi-disc with each issue! remember those? This one has a blue floppy flexi with music by The Pitch (remember them? they're amazing).
Editor in chief is Katerina Karagianni.
edition of 500.
Medium: Magazine
Related Products