Out of stock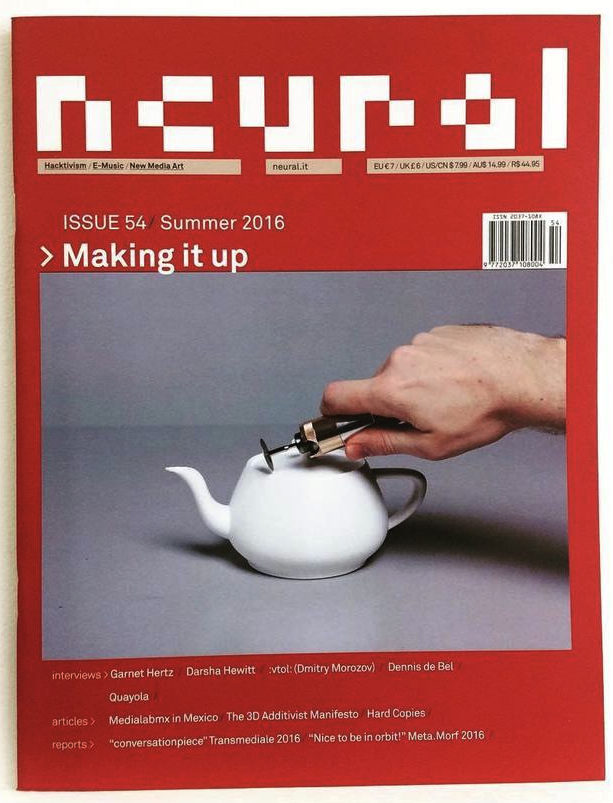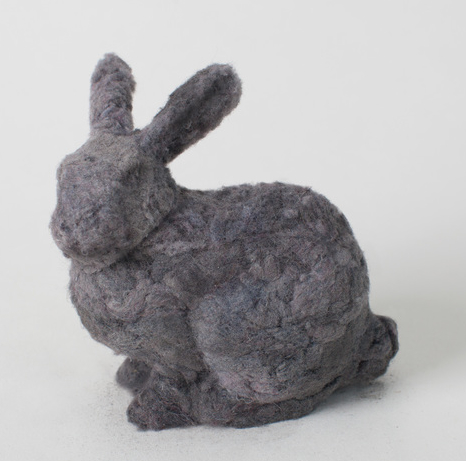 Neural - #54 – Making It Up / Fabricate
Alessandro Ludovico keeping up the good works. Contents:
Hacktivism: News, reviews, Medialabmx in Mexico, Garnet Hertz interview, The 3D Additivist Manifesto.
E-Music: News, Reviews, Darsha Hewitt interview, :vtol: (Dmitry Morozov) interview.
New Media Art: News, Reviews, Hard Copies, Dennis de Bel interview, Quayola interview, Transmediale 2016, Meta.Morf 2016.
.. and in the centerfold: Dust Bunny by Alan Warburton!
Medium: Magazine
Related Products