Out of stock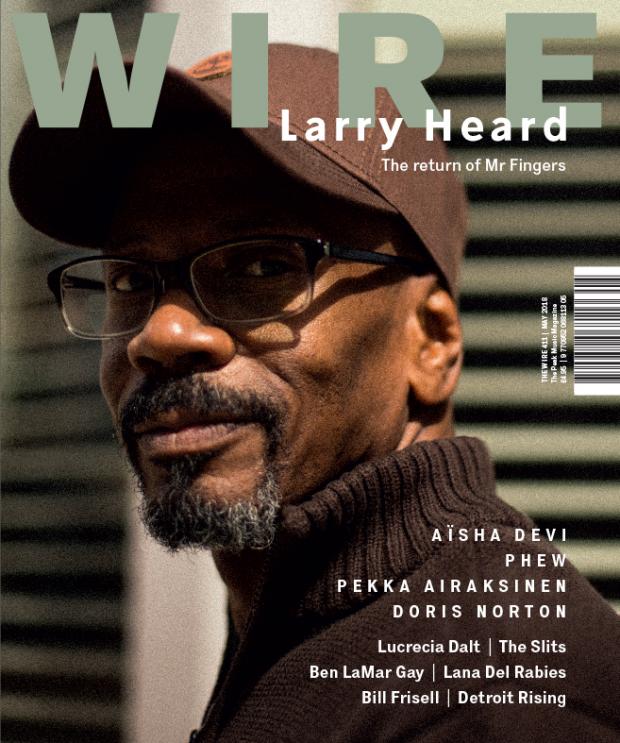 The Wire - # 411
On the cover: Larry Heard. The Chicago house of Mr Fingers altered the shape and sound of club and electronic music, and a new album proves the producer is still looking to the future. By Jacob Arnold.
Doris Norton: Spanning Italian occult prog, computer music and consultancy work for IBM, the reissued back catalogue of Doris Norton takes us deep into the machine. By Emily Pothast.
Pekka Airaksinen: After the 1960s performance provocations of The Sperm, the Finnish polymath went travelling the spaceways in search of zen inspiration. By Matt Wuethrich.
Aïsha Devi: The vibrational rave of the Swiss born Nepalese-Tibetan vocalist and producer is designed to move bodies at both subatomic and social levels. By Daniel Neofetou.
Invisible Jukebox with Phew, long-standing figurehead of Japanese underground.
Global Ear: Istanbul.
Medium: Magazine
Related Products