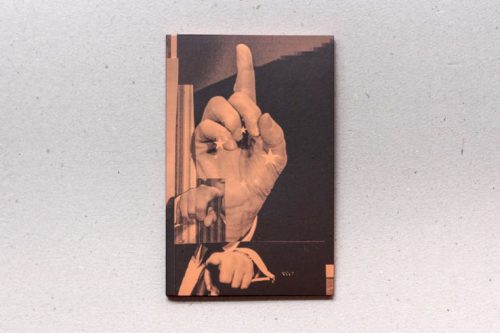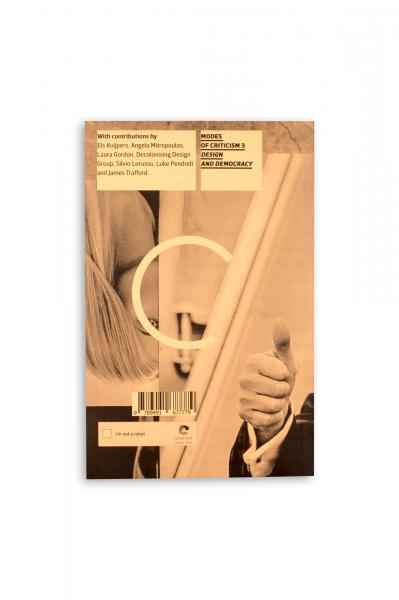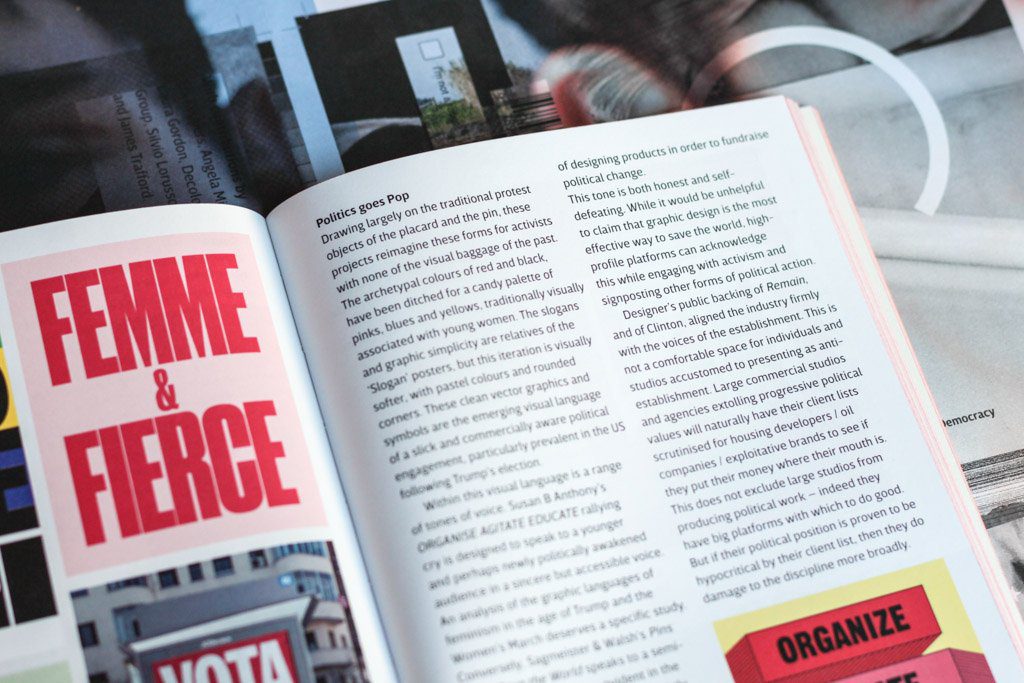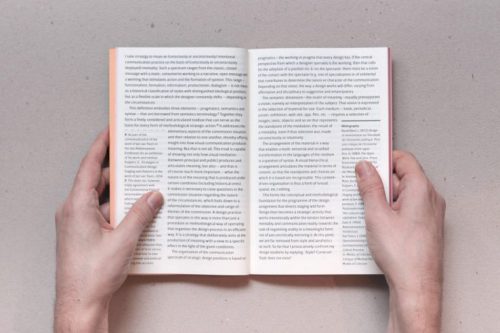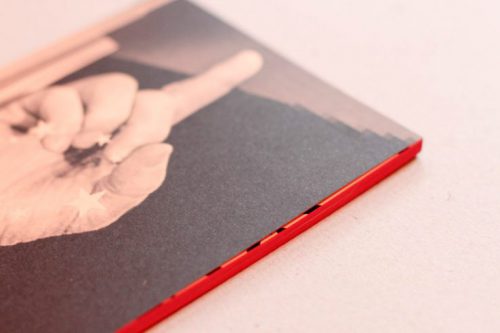 Modes Of Criticism - 3: Design And Democracy
Modes of Criticism is a design criticism journal published annually. It was created in the context of Francisco Laranjo's research at the London College of Communication, which sought to develop design methods for a critical design practice with attention to the emergence of recent terminology such as critical design, design fiction and speculative design within graphic design. Modes of Criticism addresses a gap in design discourse in relation to these terms, their history, methods and criticism. It examines what is meant by 'criticality' in design, and works towards the politicisation of its discourse and practice.
Modes of Criticism 3 – Design and Democracy (2017)
The drive to gleefully whitewash complex issues with absurdly simple (but graphically stunning!) 'solutions' is permanently received by design with open arms. It focuses on the individual, in a carefully packaged universal formula that can be marketed and thrive on a superficial layer of promise and deception.
Contents
Style? Strategy! On Communication Design as Meaning Production – by Els Kuijpers
Continuous Rebranding: Interview with Angela Mitropoulos
Graphic Design Against Brexit (and Beyond) – by Laura Gordon
Design Activism: A Conversation – by the Decolonising Design Group
Linkedin Society – by Silvio Lorusso
Hardwired Hegemony: Art & Design After Neoliberalism – by Luke Pendrell and James Trafford
softcover, 96 pages
black&white.
Medium: Magazine
Related Products