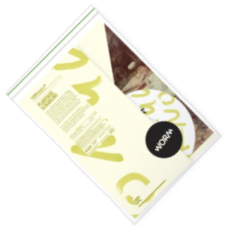 WORM Horspil - #18 – Plantage Sukabumi
The Hørspil Series is a co-production
with the Dutch VPRO Radio and their program Café Sonore. They're all
produced in WORM's own studio sweatshop! #18 is a radiophonic work by Pilemon Mukarno (born in Jakarta, 1968). Inspired by the writings of Yanti Soeparmo, P. Leroy Beaulieu and A.G. Keller, and using the concrete sounds of colonial plantations, manipulated gamelan sounds and documentaries about the former Dutch East Indies, Mukarno wraps up the listener in the steamy atmospheres of Indonesia.
Medium: CD
Related Products