Out of stock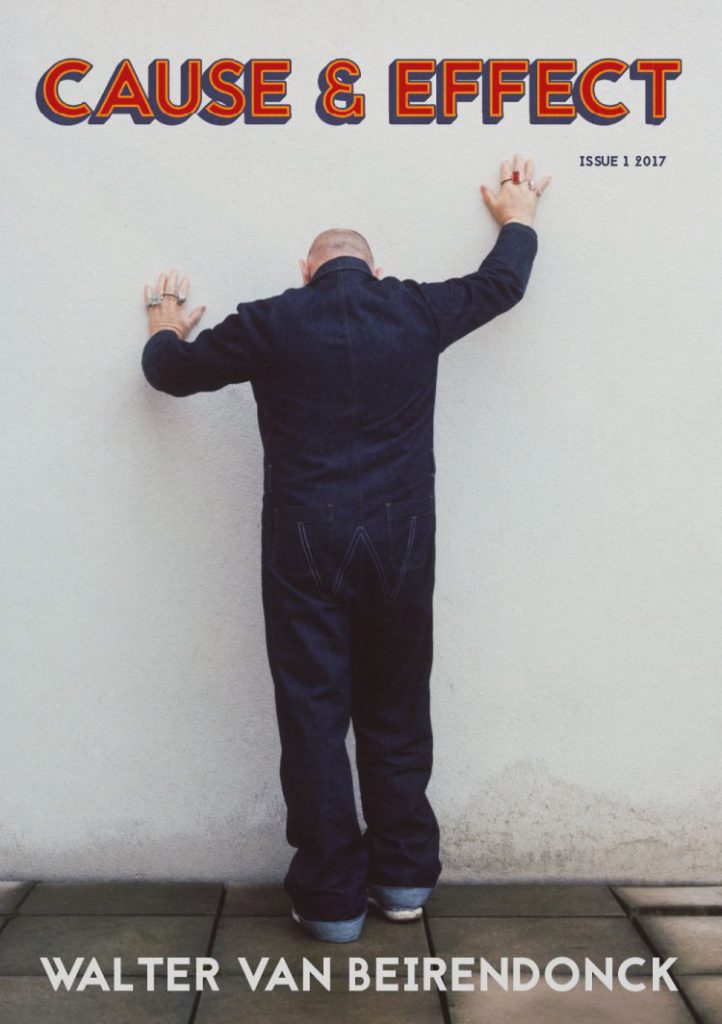 Cause & Effect - # 1
Cause & Effect is an annual publication, 120 pages, chic in hardback, that marries fashion, culture and politics. They like unconventional fashion and talking about it. They explore beauty beyond the realms of the unachievable and the non-diverse. They want to discuss mental health, race, body type, gender, sex, sexuality in a candid way, in a beautiful way, in an accessible way. They encourage openness, honesty and critique — both inward and outward. "We are an anti-cool group and we invite the uninvited to see themselves reflected in the fantasy of fashion and print media".
Most of all Cause & Effect specifically focus on artists, makers, activists, models, photographers, designers and writers working on the fringes today. From Imma Asher, a trans female New York dance and performance artist, to Heather Agyepong, a visual artist narrating black female anger through her work; from Kia Labeija, the mother of the vogueing house of Labeija and HIV+ activist, to Anthony Connover, iconic fashion illustrator.
Featuring long read interviews from their cover boygirls, Walter Van Bierendonck, Kia Labeija, and Torraine Futurum and Dinah Lux.
Medium: Magazine
Related Products