Michael Moser - Antiphon Stein
Sounds from the site-specific sound installation in the Minoritenkirche in Krems/Stein. Suspended glass and metal objects were played with sound pressure transducers. Thus they resonated in their entire surface and mass, exuding sound to the surrounding space. Recorded with a special four-channel technique, the result allows an acoustic image of the space. Although it can hardly be representative, you can get an impression when you listen to side A here:
Gatefold 2LP with booklet. The plastic wrap was opened by EdRZ to make sure every slab of vinyl was flawless! So they all were played only once…
Label:
Ed.RZ
/ EDITION RZ 9010-11
Medium: 2LP
Related Products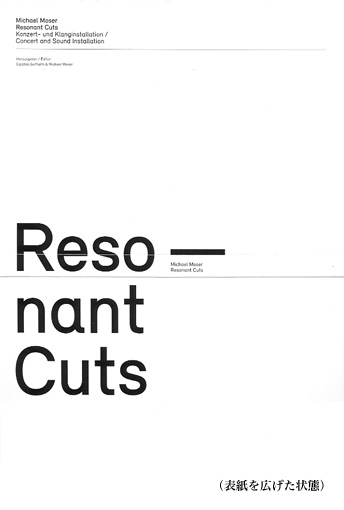 Publisher: Ed.RZ / EDITION RZ 10018-19 2CD (Parallele 12-13)
Medium: Book + 2 CD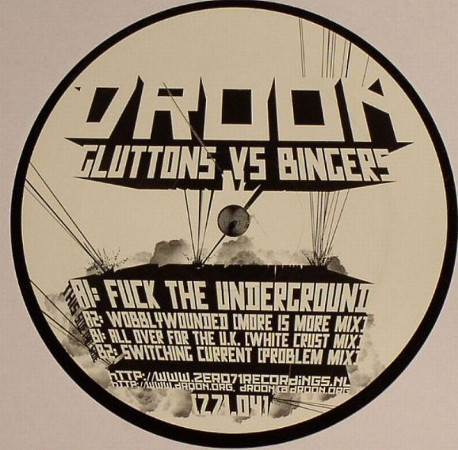 Medium: 12"